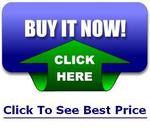 The Great Game Of Britain
Grab this excellent board game for Christmas - you will not regret it!
The Great Game of Britain Board Game has been around for a long time, but was out of print for several years. There have been several editions over the years, and they have improved with each new release.
This game is easy to learn and fun to play for all ages. The combination of luck and skill evens the playing field, making it enjoyable for people with different skill levels to play together and have fun. The descriptions of the landmarks and historical information on the cards are interesting and educational but the information is not necessary to play or win the game.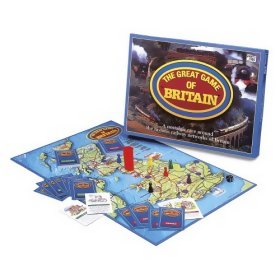 The Great Game of Britain Board Game has everything to keep you and your family/friends entertained - a race around the board, the chance to stop others from succeeding and even to pick who you most want to be nasty to - and then moments when everyone finds themselves in Scotland whether they want to be or not! It's easy to learn how to play this board game and can be played by adults and children alike on equal terms. For many families, Christmas wouldn't be complete without a few games of The Great Game of Britain.
This game is one that new players will find surprising. A board game based around rail travel doesn't instantly sound interesting to everyone but we've yet to come across anyone who doesn't end up loving this game. The Great Game of Britain is addictive and just one game is never enough - you can quite easily spend all evening playing 'just one more' game.
CLICK HERE TO BUY THIS GAME (See Prices)